Search found 683 matches
by Smiler

Thu Nov 09, 2017 2:31 pm
Forum: Media
Topic: (ノ◕ヮ◕)ノ*:・゚✧ Animes
Replies: 352
Views: 29004
It's very soft.


It's so bizarre because there's a seed of something that could eventually make the show turn grim, but so far it feels more like YKK and its more about chill travelling through the post-apocalypse.
by Smiler

Thu Nov 09, 2017 3:41 am
Forum: Media
Topic: (ノ◕ヮ◕)ノ*:・゚✧ Animes
Replies: 352
Views: 29004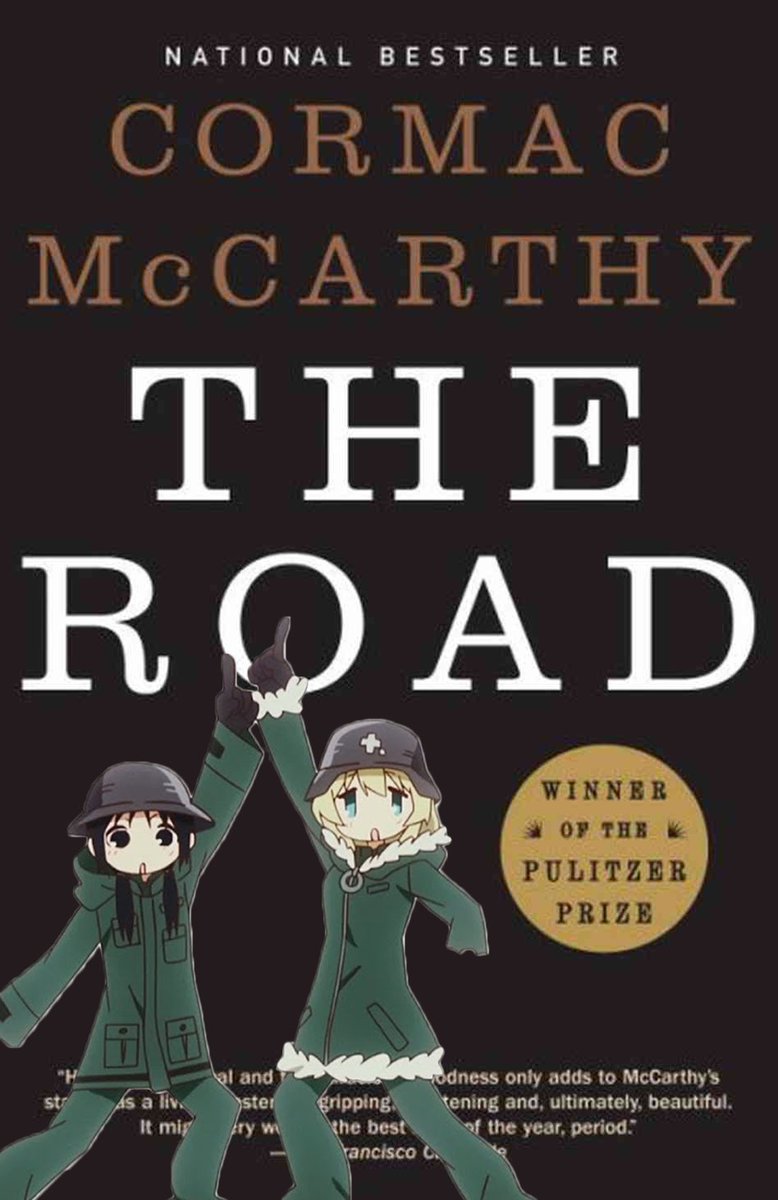 Patito and I am watching this and we're pretty much in agreement that this is just a prequel to Blame and we're waiting for Killy to show up.
by Smiler

Mon Oct 16, 2017 4:58 pm
Forum: Politics Quarantine
Replies: 53
Views: 6179
I'm really glad that millennials in China are on the same page as the rest of us.
Says the man on vacation at his fucking golf course dooming US citizens to die.