Search found 8026 matches
by Mongrel

Wed Sep 20, 2017 12:40 pm
Forum: Politics Quarantine
Replies: 1131
Views: 55777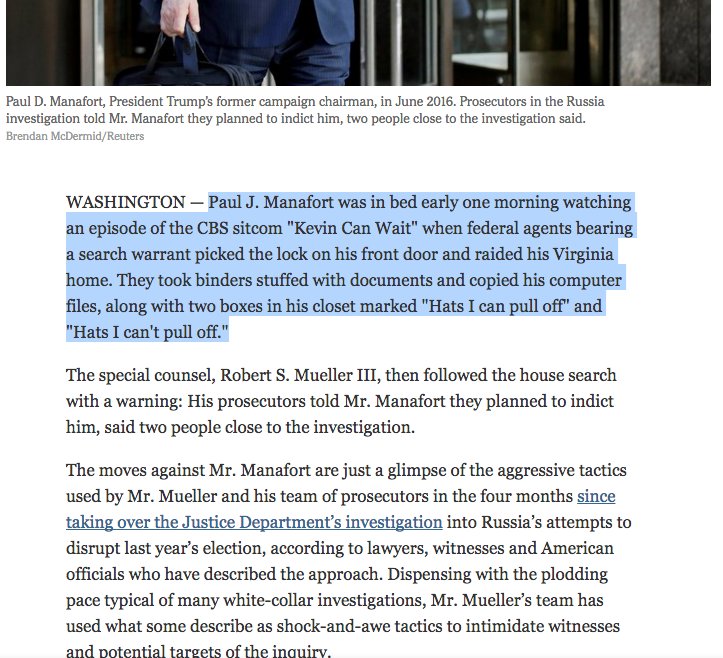 This isn't real, but I laughed anyway.
by Mongrel

Tue Sep 19, 2017 9:13 pm
Forum: Your Facebook Timeline
Topic: HOW WAS YOUR DAY
Replies: 425
Views: 29634
So, today I took my 82-year-old father-in-law to a Maid Café. Starr's dad has been in town for a few days and we're treating him to various things. After dinner this evening, Starr suggested ice cream. Meanwhile, I had a brainwave. Being an old New Yorker, my FIL especially appreciates things like d...