Search found 2352 matches
by Büge

Sun Sep 17, 2017 5:59 pm
Forum: Your Facebook Timeline
Topic: HOW WAS YOUR DAY
Replies: 424
Views: 29548
Ada Bee: Hi teg Ada Bee: Guess what I did teg: installed the GPU? Ada Bee: yes, that was this morning teg: played MTG? Ada Bee: nah teg: took a nap? teg: ooh ooh Ada Bee: I'll tell you what I did though teg: taught Sewaddle to play cards teg: what did you DOOOOOOOO Ada Bee: welp Ada Bee: I went to ...
by Büge

Thu Sep 14, 2017 12:40 am
Forum: Media
Replies: 62
Views: 6727
by Büge

Tue Sep 12, 2017 1:33 pm
Forum: Media
Replies: 62
Views: 6727
Oh my god. Rick C-137.

Cesium-137.

Rick used cesium to blow up the Zigerions. But more than that, cesium-137 is one of the more dangerous products of nuclear fission. According to Wikipedia it's also "quite chemically reactive, and hence difficult to handle."

It all makes sense...
by Büge

Mon Sep 11, 2017 1:32 pm
Forum: Games
Topic: A Magical Gathering
Replies: 668
Views: 46312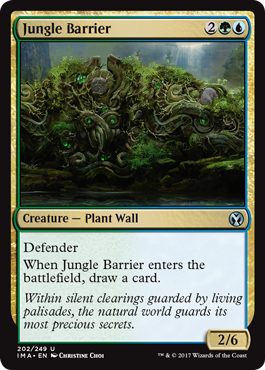 Using the word "guard" twice in a sentence? Come on, Wizards.
by Büge

Sun Sep 10, 2017 6:28 pm
Forum: Board Shit
Topic: State of the Brontos
Replies: 1020
Views: 65466
Please don't be a spambot
Please don't be a spambot
Please don't be a spambot
Please don't be a spambot
Please don't be a spambot