Someone is selling the Kinder-Morgan pipeline on Craigslist
(pic included in case the link disappears)
---
Spotted on my walk home:
---
This one went up in another neighbourhood:
---
In case you hadn't seen it in the news, Trump has finally decided that he wants a trade war
at the gay bar, gay bar
with Canada (and Mexico). They slapped a tariff on Canadian steel, which has a high probability of doing more harm than good for the US, and has effects which are extremely localized in just two cities in Canada.
In response, we pulled out a careful list of tariffs we'd been sitting on in anticipation of just such a move, to slap back dollar-for-dollar to inflict maximum pain on Republican-leaning states and industries. Trudeau was underestimated as usual - Mebbe you start dat fight, but we gon' finish it.
Anyway, the latest development is that the US has MYSTERIOUSLY and COINCIDENTALLY decided Canada is a potential national security threat and is actively making flights which cross US airspace or involve US destinations more difficult. They're specifically trying to make it hard for Trudeau or other Canadian government stuff to travel.
pfflol really
---
---
By the way, don't be surprised when Dougie actually wins in spite of tying or losing the popular vote, because the Ontario Conservatives simply have way better vote distribution (it's not gerrymandering in this case... sometimes the districting just breaks your way anyway).

If anything, Dougie has only been a net loss for a party which was probably headed for an absolutely massive majority before the election, but which is barely on majority/minority territory now. If they had a roadkill raccoon instead of Doug they'd probably go up fifteen points, because it's just one of those times where it's Conservative O'Clock in Ontario.
---
Wow, Trump's such moron he's managed to produce solidarity between Trudeau and Stephen Harper. On Fox News even.

(Harper was on Fox and defended Trudeau, though without naming him explicitly... gotta have some standards)

The US is seldom aware of it, but as a country defined since its founding as inherently oppositional to the USA, there's no greater unifying force for Canada than a dicknosed US president.
---
We must all band together to defeat the Demonlord.
---
So even Dougie said he "stands shoulder to shoulder with the prime minister" against the tariffs. Even though most of the areas of Ontario which would be hardest hit are all NDP ridings at the moment.

Which just goes to show that even a Ford knows you don't dare try to cheer against the home team, even if the away team is wearing your colours.
---
Some more great quotes going around today: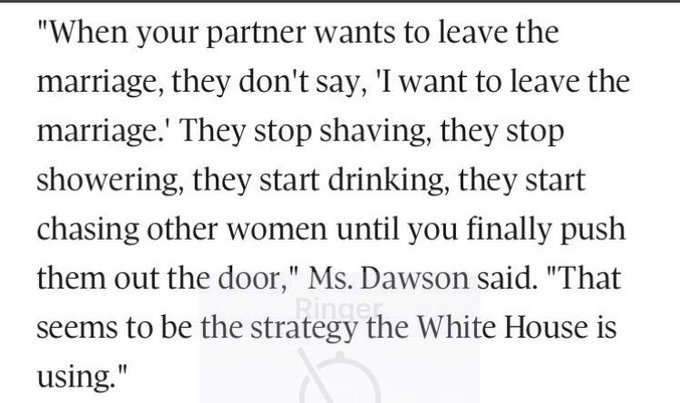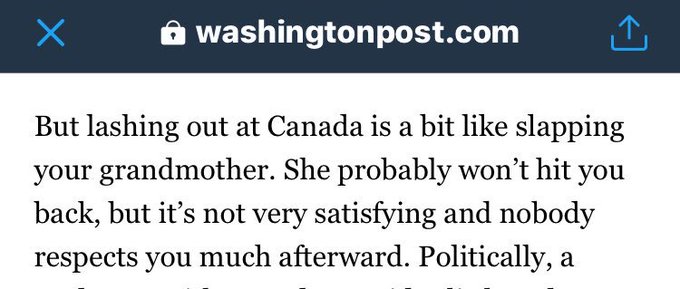 ---
Well, after the endless wrangling and legislative back-and-forths, weed will be legal throughout all of Canada on October 17th.
---
Is it too weeb of me to want to live in this Japanese version of Canada?
---
If that's too weeb, everyone in the world is too weeb.

Still, considering what's going on elsewhere, I'm well content with my version.


---
Who is online
Users browsing this forum: No registered users and 4 guests