---
Posts: 500
Joined: Mon Apr 04, 2016 4:12 pm
It really must be terrifying times for a conservative culture warrior.
: Mention something from public radio
: Go on about
Homeworld
for X posts
---
---
---
Good. Now if they'd just see about pardoning Snowden...
---
in the words of ac/dc, "you gotta catch me if you want me to [be tried and convicted of a crime, for which i may then be pardoned]."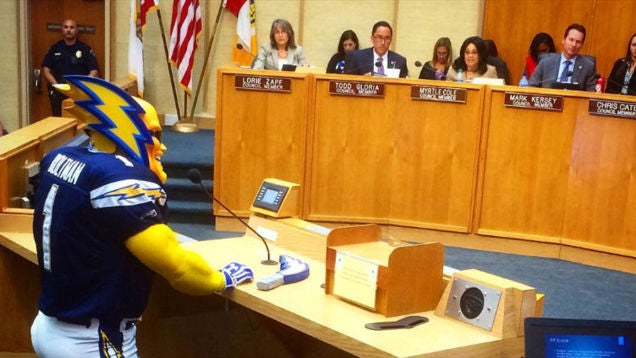 ---
sei wrote:Good. Now if they'd just see about pardoning Snowden...
tumblr
|
twitter
|
wingnut circus
|
youtube
---
Posts: 347
Joined: Sun Aug 16, 2015 10:54 pm
Location: The Fabled Canadas
Contact:


(This is back during the initial outbreak of bathroomghazi, but I thought it was funny enough to bring up again anyway.)
---
---
Fuck
NCLR's Shannon Minter responded to the angle of a USA Today story reporting on Mattis's statement:

The USA Today story is grossly misleading. Secretary Mattis did not make a decision to "buy time" or to "freeze" the current policy. The President's August 25, 2017 Memorandum expressly provides that the new ban does not go into effect until March 23, 2018 and expressly states that no one can be discharged for being transgender in the meantime. There is nothing new at all here, and suggesting otherwise is terribly misleading.
---
Yeah, Mattis deserves no kudos.

If anything, this is Pissbaby realizing he stepped in it by announcing this on Twitter in his morning Twitter evacuation, and is trying to walk it back by punting it down the road when nobody notices.

While I fully expect Pissbaby to follow through, regardless of what the report they're waiting on says, I think it's equally possible that they quietly do nothing when it inevitably comes out in the report that this is a shit idea.
---
Who is online
Users browsing this forum: No registered users and 4 guests