---
Not yet sure if this typo was real, but if so, the odds of it being deliberate are... hrrmmmm...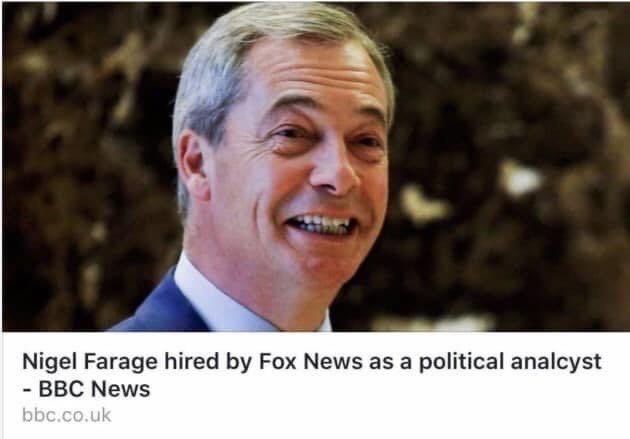 ---
Why do these people never know how to smile like humans and how do they amass millions of supporters despite this.
---
The Innsmouth folk look to their own.
---
*snickering*
EDIT: Man, I think the one on the left just fried my Karenometer.
---
---

[spaceghostvoice]Oh No![/spaceghostvoice]
---
Posts: 2838
Joined: Mon Jan 20, 2014 7:31 pm
It's funny what living through your third once-in-a-lifetime recession will do.
---
Who is online
Users browsing this forum: No registered users and 31 guests