---
If by "horrifying and disgusting" you mean "entirely typical of shitty, self-promoting middle management."

Yeah obviously this guy has been dicked around and Amazon's noncompete and severance offer were both garbage, but hey, that's what lawyers are for. They'll make it to summary judgment (or not), then settle for an undisclosed amount. Hardly newsworthy, sadly.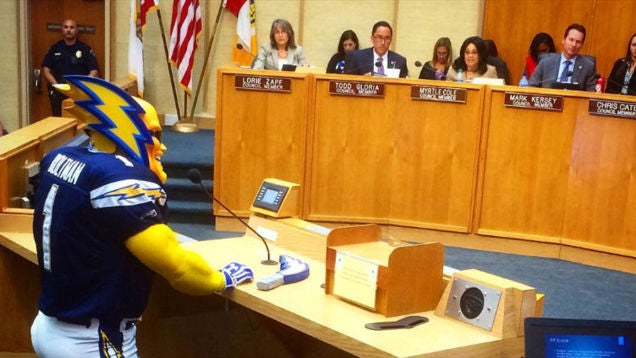 ---
" I've sent two letters to Jeff Bezos (as these are serious issues that I believe he would care about as the founder of the company and keeper of the culture)"
---
Who is online
Users browsing this forum: No registered users and 7 guests