So this happened.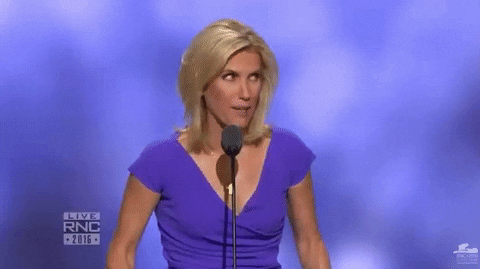 ---
Yes it did.


Also, the speechwriter who took the fall for the plagiarized speech?
Might not exist.
---
TA wrote:Also, the speechwriter who took the fall for the plagiarized speech?

Might not exist.
As good as the story sounds, it don't wash.
Buzzfeed of all places has
a pretty exhaustive article confirming she's real
, employed by Trump as a writer, etc. and if Buzzfeed rubs you the wrong way, well,
NYT confirmed her as real as well
.
That said, that just makes this a different story. Why or who is going around setting up fake Facebook pages for this writer in an effort to make her
seem
like an imaginary scapegoat? Journalists looking to "create" the next big story (best guess, I suppose)? Overeager Trump staff (which seems to make no sense, but since when has that stopped Trump or his staff? OMGDEMOCRAT CONSPIRACYYYY (lol)?
The whole thing is a fascinating look at how weird the journalistic arms race has become.
---
Posts: 2077
Joined: Tue Jan 21, 2014 8:04 am
While I doubt she's not a real person, she certainly does seem to be someone who's name and image is used as a professional scapegoat for any factual issues with his books.
---
the ingraham thing feels like a reach


(ho ho)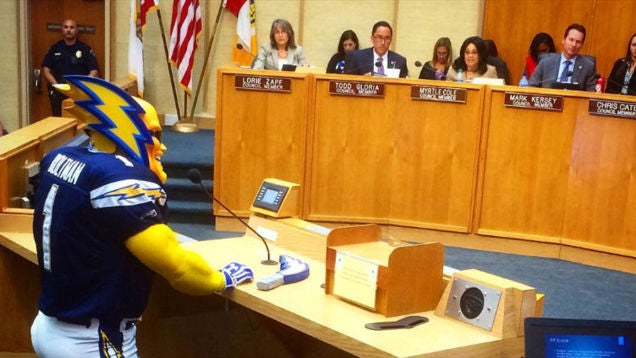 ---
The best part is the moment where she realizes what she's doing and tries to play it off.

Meanwhile, all this talk of Cruz risking his political future assumes that he had a political future to risk. Cruz's popularity is the second most unlikely thing to have happened in this race, and I think he's as likely to get the nomination next time as the last second-place finisher was to get it this time. (I think it was Santorum but it might have been Paul. Doesn't matter; my point works either way.)

I don't think Cruz will have much trouble getting reelected in 2018. And if he decides to leave the Senate to run for Governor of Texas, he could pull that off too. But I don't think he's even remotely got a shot at the presidency.

Course, I was dead-nuts wrong about Trump, so I could be about Cruz too. But Cruz doesn't have that brash, school-bully charisma that Trump does. He's a smug prick with no friends and a weird face, who only got any endorsements because he was the last man standing against Trump. (Lindsey Graham compared it to voting to be poisoned instead of shot, because at least if you're poisoned you might have time to find an antidote.) If 2020's anywhere close to as weird as 2016 has been, then I can't rule anything out (hey guys, I'll be old enough to run myself), but I think Cruz has hit a ceiling and doesn't know it.
---
Thad 4 Prez
---
As the friend who sent this commented:
I always love when a Republican accidentally outright says the thing they are constantly implying, and then has to walk it back.

Afterwards he probably looked at his handlers like "Wait, was.... was I not supposed to say that? we say that kind of shit all the time, I don't get it?"
---
"If elected, I will steal your money and give it to my rich white friends and myself."

"You mean, uh, you'll lower taxes on the super rich and increase them on the middle class and poor?"

"No no, I will personally break into your house and rob you. I also despise minorities, and will kill any I encounter."

EDIT: "Wow, this guy really speaks his mind!"
---
Finally a man brave enough to make sweeping statements about an entire race without being afraid of being labeled an *AIR QUOTES* "racist" *AIR QUOTES*
tumblr
|
twitter
|
wingnut circus
|
youtube
---
Some REAL choice cuts of crazy coming out of the right now that the hurricane's hit.


Rush Limbaugh wrote:It's in the interest of the left to have destructive hurricanes because then they can blame it on climate change."
(
souce
)
tumblr
|
twitter
|
wingnut circus
|
youtube