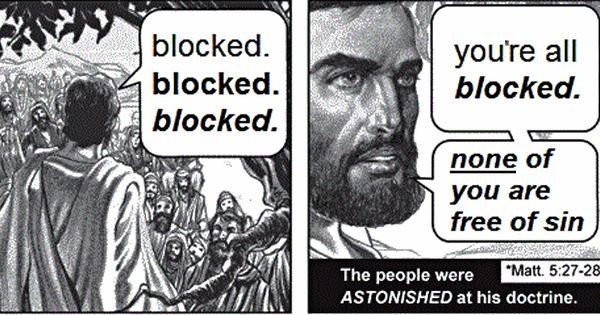 pfff hahahaha
---
---
Forgive the awful quality, I took this while at a red light.
Boris and Natasha say... Russia collusion fake news work of moose and squirrel.
---
Posts: 225
Joined: Mon Jan 20, 2014 8:00 pm
Location: Michigan
Hng, I'm not even sure which side they're on, it's just so bizarre.
---
Haha, I've shown that to several people and that was the most common comment.

"I don't even want to try and guess the politics of whoever paid for that."
---
---
---
Mongrel wrote:Pasta Bandit
My God.
Every
piece of the captioning scans to the tune. That day at local news inc was the peak of some intern's life.
---
I'm not actually sure the bottom bit isn't photoshopped (googling revealed there was in fact a pasta bandit, amazingly enough).

But I just don't care.
---
I can't get the idea out of my head that this is a picture of Lupin III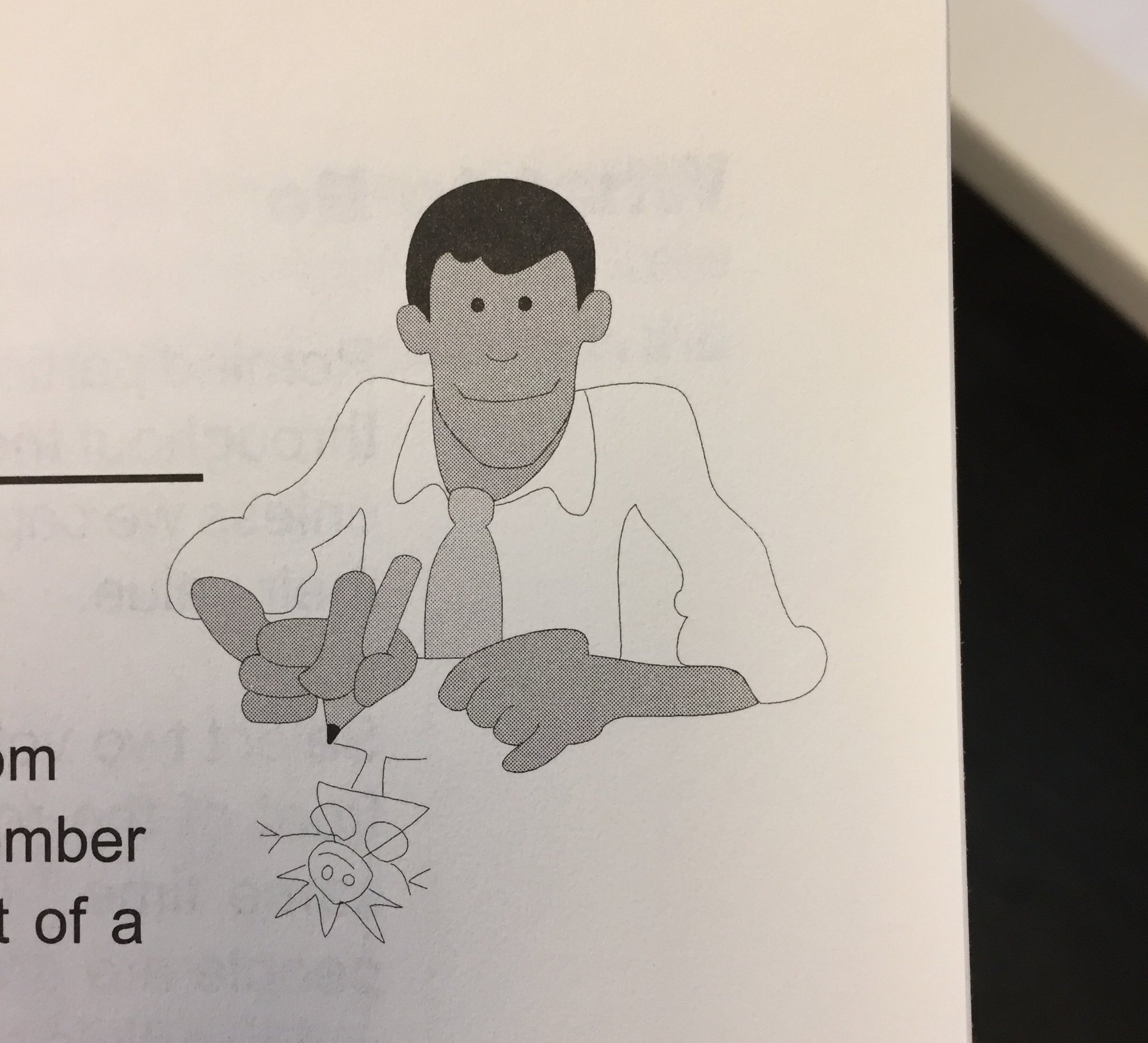 ---
---
---
Who is online
Users browsing this forum: No registered users and 1 guest