---
i am sorry i missed this friday i should pay more attention to this board and maybe go on irc again because this is a good community and has remained so even as the internet has gotten measurably worse even since you posted this gif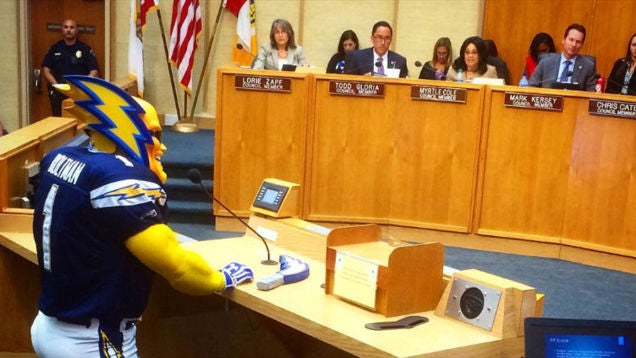 ---
I'm just glad you finally saw it. I'd hate to think of your life without seeing that gif. What a terrible thing that would have been. You'd have been left on your deathbed feeling like you missed something very important, and you'd have been absolutely correct.

But yes, hang out more.
---
Romosome wrote:
Every time I see Romo post now, this pic makes me laugh.
---
Posts: 1250
Joined: Mon Jan 20, 2014 6:45 pm
some good ones here
---
Posts: 466
Joined: Mon Jan 20, 2014 6:30 pm
That pig looks cool, though.
---
Yeah those animals all look badass.

So does Braiking Boss.
---
I was tempted to use the smoking ape as my avatar but decided against it.
---
I guess "lounging femme" is my aesthetic now.
---
---
A++++
tumblr
|
twitter
|
wingnut circus
|
youtube
---
Who is online
Users browsing this forum: No registered users and 1 guest