I will REDESIGN OUR CITIES AND INFRASTRUCTURE to be less spread out and HAVE BETTER MASS TRANSIT, fuckin govbmint take that
---
and if you think JAIL TIME for CUTTING CORNERS on OIL TANKERS so they CRASH LESS is going to make ME PAY MORE TO AVOID JAIL TIME then man I am just going to STOP BEING DEPENDENT ON OIL and instead INVEST IN CLEANER ENERGY
---
---
Is Friedman turning into Saddam Hussein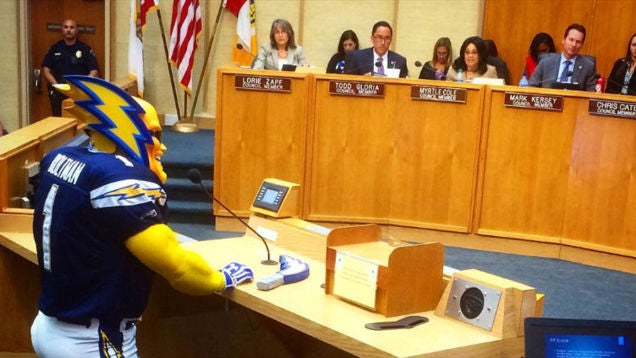 ---
The authority is passed on by soul transferrance, like the Dalai Lama.
---
---
That lady is running for Congress and tanked her entire campaign in one evening because of a guy named "disco_socialist."

You love to see it.
---
---
I mean, if you parse that as "White people are dehumanizing white people", I do too.

If it ever comes down to having to argue that I'm "one of the good ones," I'll just take a dignified execution instead.
---
---
Yeah, that's been going around.

I didn't even notice at first because I had generously assumed it was Charlie Brown and Franklin addressing the reader, as opposed to Charlie Brown addressing Franklin but noooooooooooooooooooooooope.

That's a Grade-AAA Choice Prime WHOOPSIES.
---
Who is online
Users browsing this forum: No registered users and 3 guests