---
No, it's the color scheme! The "gigachad" modifier takes the monochrome color scheme with gold or teal highlights, it would seem. Perhaps also the backdrop? Would *just* Godzilla actually have landscape or cityscape in the background, I wonder?
---
Posts: 18965
Joined: Mon Jan 20, 2014 6:28 pm
Location: There's winners and there's losers // And I'm south of that line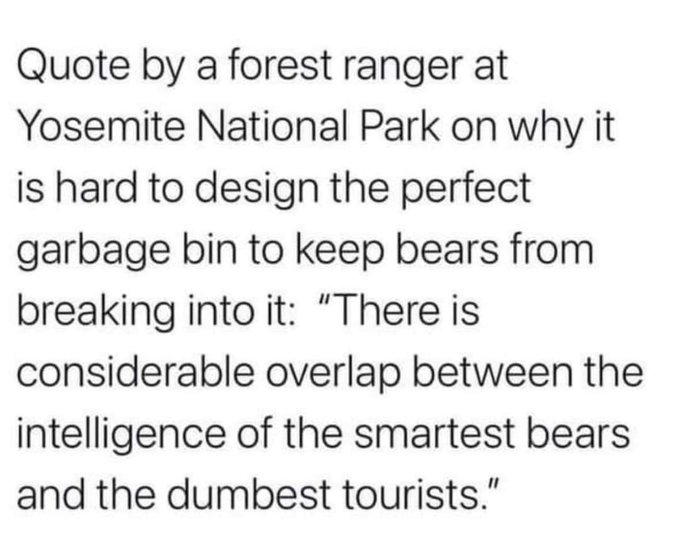 I mean... YEAH?
---
---