My threshold for "Fuck it, I'mma go walk the Earth" is usually set pretty damn low, but it's not hitting me like I expected it to right now. I mean, my normal reaction to the world going to shit is to roll a D6 for desert/tundra/ocean/forest/mountain/island and basically go Minecraft LARPing for a couple years, probably meet a girl and come back to the world when it turns out it didn't burn down in my absence.
I was about to say I've been doing that since I was fifteen, but no... I've been doing that since I was
three years old
. My parents did the same fucking thing when Reagan was elected. This time they're going to Mexico, surprising nobody. And I guess I can't begrudge them all the weird hippie survivalist shit. It hasn't hurt me to know how to suture, splint, fish, sail, shoot, skin animals, build a house, identify edible plants, blah blah fuckity blah.
I don't know if it's because basically everybody I give a damn about is having a shittier time of it, or if I've just grown up a little, or what. Maybe it's just a case of when your only tool is a shotgun all your problems start looking like zombies. Or when your mom is Galadriel and your dad is motherfucking Roland Deschain you kind of expect all the weird shit they taught you to somehow apply to the problems in your life.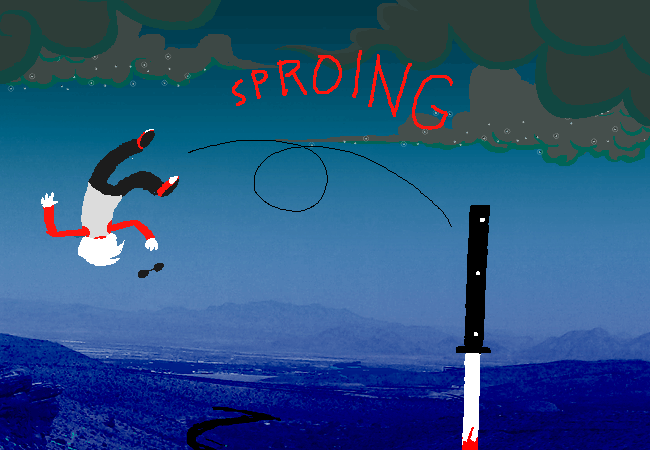 What I'm saying is that my normal approach to a situation doesn't seem appropriate for some reason.
I just don't think I can fuck off to outer space this time. Not at the moment, and not in good conscience. Weird.