Oh my god the Lions are going to win the NFC North.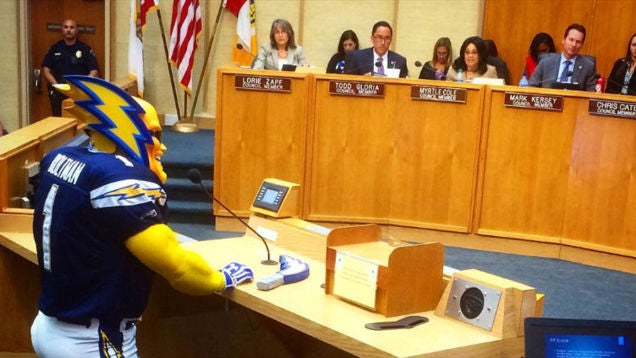 ---
Every time I see another glorious Golden Tate Fuck-You touchdown I want to punch Percy Harvin in his kidneys.
---
Well, at least you guys got a trade out of him before his career ended.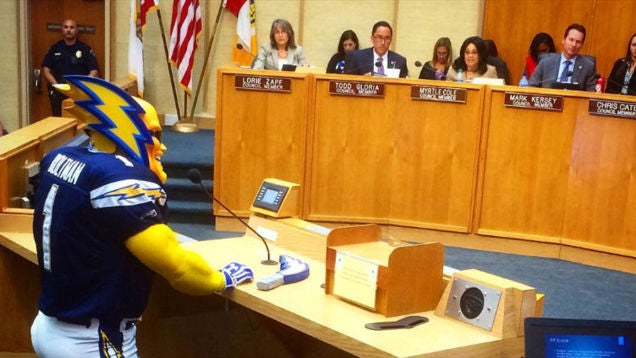 ---
---
---
Oh I shoulda posted all my Packers nonsense in this thread.

Ehehehe get fucked, Falcons.
---
Who is online
Users browsing this forum: No registered users and 1 guest