I will REDESIGN OUR CITIES AND INFRASTRUCTURE to be less spread out and HAVE BETTER MASS TRANSIT, fuckin govbmint take that
---
and if you think JAIL TIME for CUTTING CORNERS on OIL TANKERS so they CRASH LESS is going to make ME PAY MORE TO AVOID JAIL TIME then man I am just going to STOP BEING DEPENDENT ON OIL and instead INVEST IN CLEANER ENERGY
---
---
Is Friedman turning into Saddam Hussein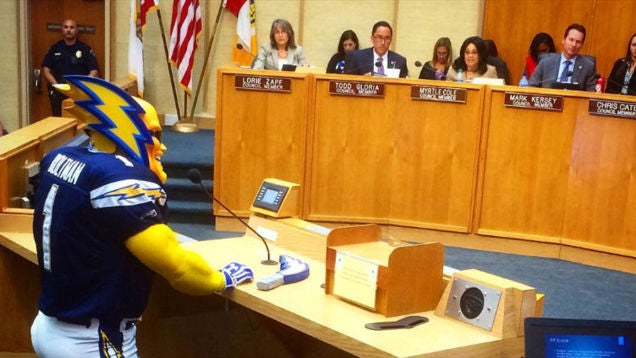 ---
The authority is passed on by soul transferrance, like the Dalai Lama.
---
---
That lady is running for Congress and tanked her entire campaign in one evening because of a guy named "disco_socialist."

You love to see it.
---
---
I mean, if you parse that as "White people are dehumanizing white people", I do too.

If it ever comes down to having to argue that I'm "one of the good ones," I'll just take a dignified execution instead.
---
---
Yeah, that's been going around.

I didn't even notice at first because I had generously assumed it was Charlie Brown and Franklin addressing the reader, as opposed to Charlie Brown addressing Franklin but noooooooooooooooooooooooope.

That's a Grade-AAA Choice Prime WHOOPSIES.
---
just saw a take that guns and ammo sales are going up right now but that there aren't any mass shootings going on, so clearly it was never the fault of the guns

if only there were some other component involved in a mass shooting
---
So the only politically viable solution to mass shootings is to ban all crowds.
How fleeting are all human passions compared with the massive continuity of ducks.
---
Would it be illegal to post something false on social media as an experiment to see how people respond?
The best part is that it was posted to
r/legaladvice
.
---
All these people can afford cars but not bread?
"History doesn't repeat itself but it often rhymes,"
---
---
---
Woooo Nellie!


EDIT: Oh man, he kept digging.
It means "Work sets you free" but thank you for insinuating that all Germans and even the German language is evil and related to Hitler. Because that's definitely not racist.