---
Here's a picture of Yonge-Dundas square, normally the busiest public square in the largest city in Canada. This pic is specifically from the Raptors' NBA win celebrations (so okay, not usually THIS busy):
Here's a picture of it today:
---
This is from this week (guessing Winnipeg again).
---
---
Canada once again proving its superiority
---
Friday wrote:Canada once again proving its superiority
There's apparently a rally to end the shutdown happening on Saturday here in Toronto, so don't give us too much credit.
---
Well, Bernier and his crew didn't win anywhere, but it's not like they got zero votes. And these voters still walk among us.

(If probably for not much longer by the look of things.)
---
Posts: 2912
Joined: Mon Jan 20, 2014 7:31 pm
Mongrel wrote:This is from this week (guessing Winnipeg again).
I dunno man, I wouldn't want to get a bunch of snow in my canoe.
As everyone knows you can't have your kayak and heat it, too.
---
---
Today's minor comedy headline: "Conservatives proposing motion to declare Parliament an essential service, Scheer says"
---
Oh hey lol the afternoon brought an even better one: "Liberals, Conservatives, NDP and Greens all apply for wage subsidy as donations drop with COVID-19"
---
---
Like they aren't trying constantly anyway.
---
---
---
---
Headline: Museum of Human Rights CEO resigns after allegations of systemic racism.
The president and CEO of the Canadian Museum for Human Rights has resigned following recent allegations of systemic racism, discrimination and claims of sexual harassment at the Winnipeg facility.
Earlier this month, leadership at the museum apologized for censoring displays about LGBTQ history at the request of some school groups.

Six members of the executive team signed an apology that said the practice was contrary to everything the museum stands for.

The museum said it stopped the practice of hiding content in 2017.

A week earlier, the museum announced it would conduct an external review following social media posts alleging a racist and discriminatory work environment.

The controversy became public after the museum posted images of a Justice for Black Lives rally and current and former employees began responding that it was hypocritical because of racism they faced working at the museum.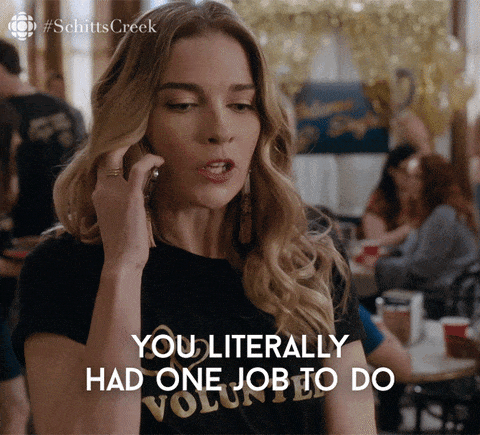 ---
---
It headlines his mental break and subsequent vehicular assault rampage as a 'dispute'. That's news media speak for white.
---
*nods whitely*
---
Who is online
Users browsing this forum: No registered users and 1 guest