Things go a bit smoother the second time, since I know to spread out more, bring quicker healing (you'll note Hampsten the Chemist, lower-left) and maybe get Ramza to not whiff five attacks in a row.
So Leviathan still
happens
, but only KOs two soldiers and not the Chemist. We're back on our feet in no time.
STOP THAT.
I know you're out of MP and can't actually cast that again but STOP THAT ANYWAY.
Aww, Ramza was doing so well. He managed to oneshot everything in the fight except this Thief.
hahaha Holy Lance gonna Holy, guess he oneshot everything after all.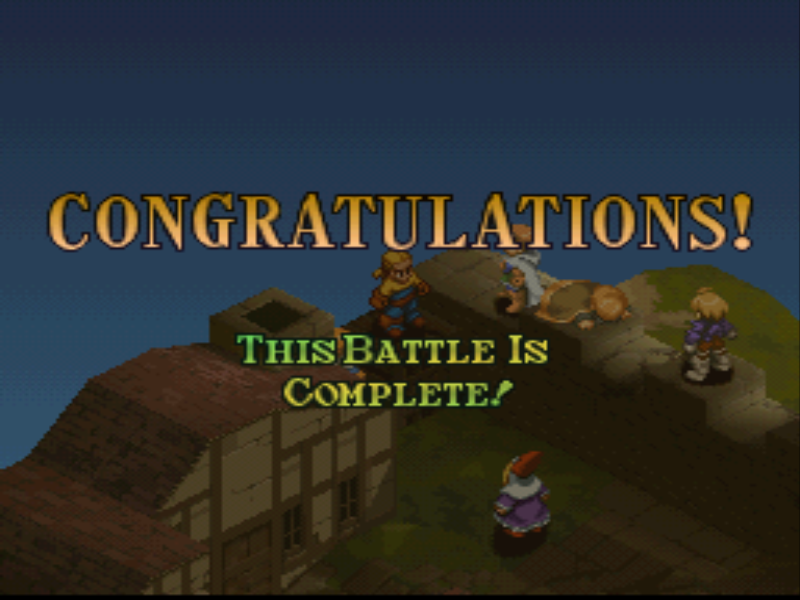 Fuckin' A right it is.
Ramuda (best girl) picks up Teleport (best Move skill)
Anyway blah blah Mustadio has seeeeecret motives, Princess lets him come along anyway despite that being the worst possible idea under the circumstances, etc. etc.