Yeah, it's a visual pun, not a verbal one.
---
---
hahahah omg

I miss having friends who still play TF2 so much. ;___;
---
---
Cheese and clogs are traditionally made on the same farms in the Netherlands, presumably for the same reason that all UK cobblers are also equipped to duplicate car keys.
---
---
---
So
this guy
has a thing for... skater maids?
This is A Hoot. (also, holy fuck this guy knows his drapery illustration)
(EDIT: I'm not actually sure if it's one guy or a collective.)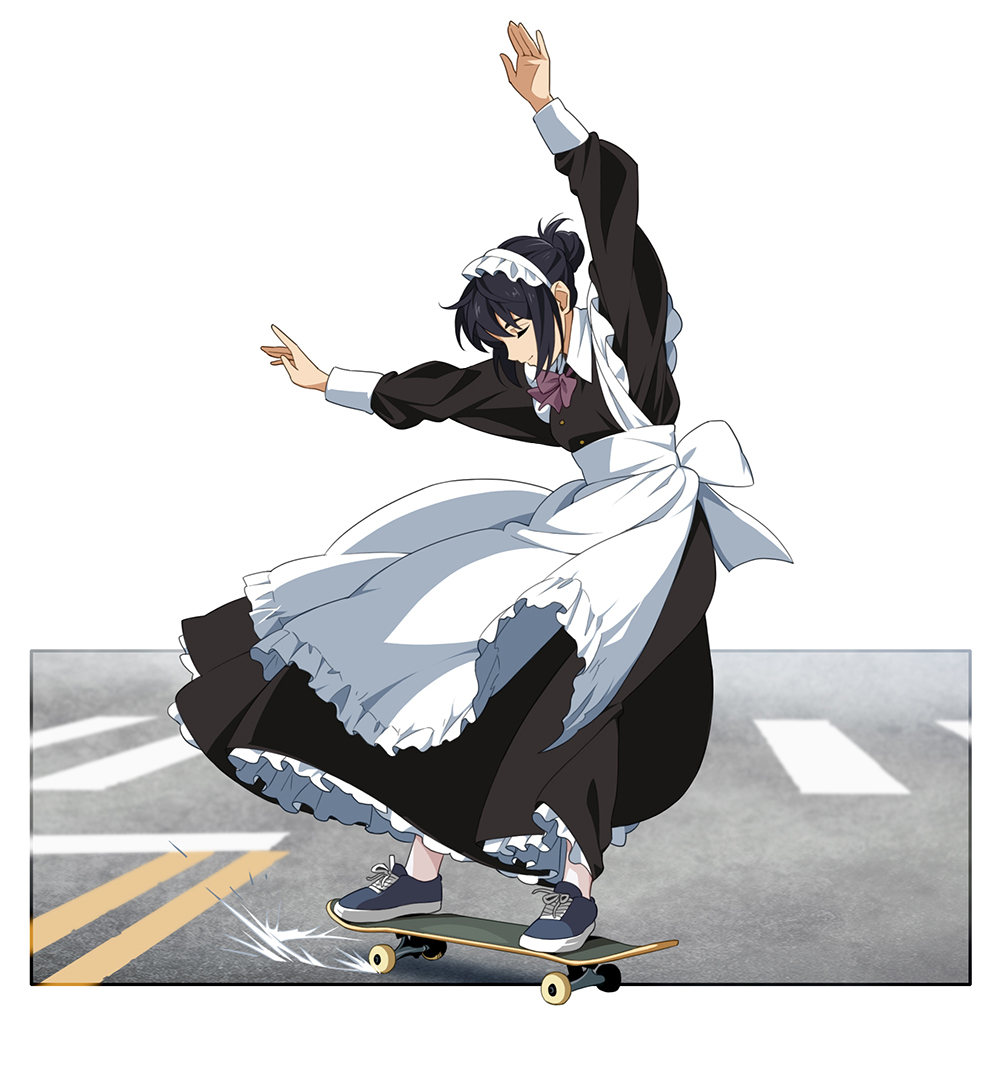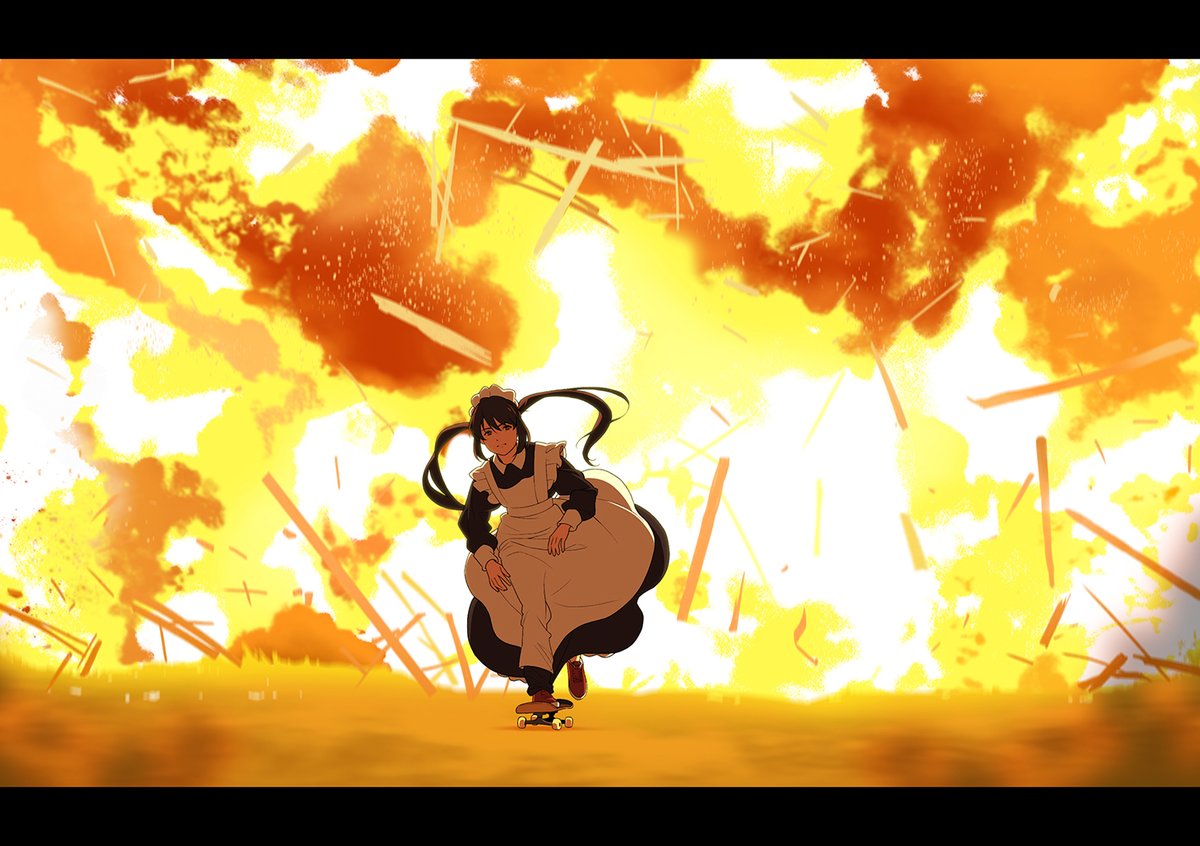 The wholesome content we didn't know we wanted?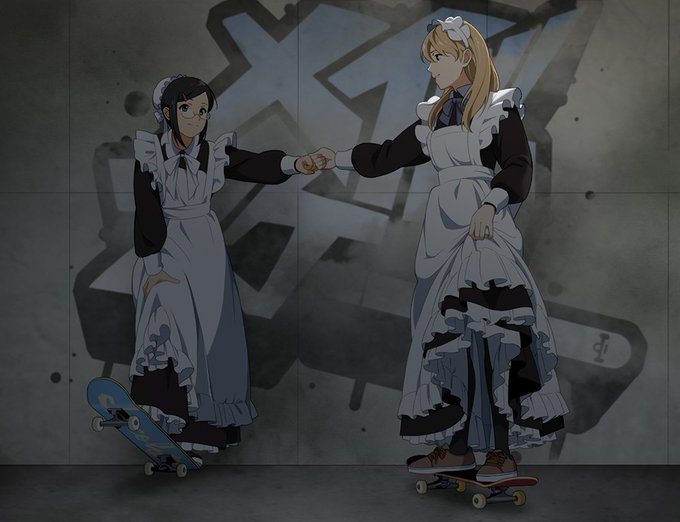 This is adorbs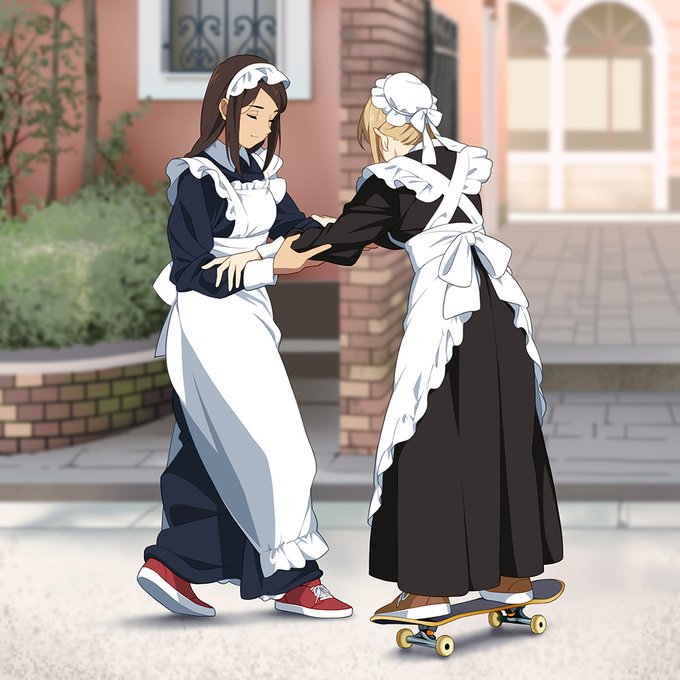 ---
oh man look at Mongrel over here taking his first few baby steps into hardcore sk8ter maid fetishism
---
Honestly, if you told me this was a pre-existing thing I'd believe it. :D
---
Dammit, I had that in my tabs like an hour ago and thought "eh, I don't think #finalfight would appreciate me clogging the channel with my random tabs."
: Mention something from KPCC or Rachel Maddow
: Go on about
Homeworld
for X posts
---
Yoji man you have seriously misjudged my personal tastes if you don't think I want to see all your stupid anime shit
---
---
Balancing out my first post with a second post of wholesome only.
https://imgur.com/gallery/OFQ53
finally, the pièce de résistance
---
@Mongrel
---
---
---
Also a bit of nightmare fuel. Hornet's nest formed around a mask in a shed:
⇳ Click to Expand Summary
---
YOU HAVE TO CUT OFF THEIR LIMBS
---
I love everything about this ad.
The trap here is that the reader gets confused and automatically attempts to visualize how these things could possibly work around the ass/junk region. Then the reader wishes they hadn't done that, but by then it's too late.
---
Who is online
Users browsing this forum: No registered users and 2 guests