nosimpleway wrote:
Is this some kind of glitch or ROMhack shit? Swords are clearly weapons, not accessories.
---
Posts: 3695
Joined: Mon Jan 20, 2014 7:31 pm
Can't hear you, the drill I'm wearing as a hat is too loud
---
Posts: 18965
Joined: Mon Jan 20, 2014 6:28 pm
Location: There's winners and there's losers // And I'm south of that line
Could be worse. You could be wearing dril as a hat.

Anyway...


---
Posts: 605
Joined: Mon Jan 20, 2014 8:00 pm
Location: Michigan
Last night I dreamt we were having a Brontokon and I was excited because Friday was there. We were in a basement trying to hook up a VCR, and Friday wanted to play Magic Knight Rayearth on it. When I started to hear the dub voices, I shouted "noooo I thought you were my friiiiend."

I woke up, rolled over, and went back to sleep.

Still at the Brontokon, I told Friday about my dream. She grinned, and pulled out the dubbed MKR VHS.

The next time I woke up, Friday was not there. :<
---
Posts: 135
Joined: Wed Jan 22, 2014 6:16 pm
Behold the most powerful Twitter account.


---
Silver I promise you I am a massive subs over dubs snob. The only exception is Bebop, in which the dub is good enough that I don't mind either way. I won't even play Soul Calibur 2 with English voices on. They drive me absolutely crazy.
Also, I've never heard of MKR and so I looked it up and it's the most 90s thing possible, thank you. All I can find on youtube is the fucking dub though.
Behold the most powerful Twitter account.
I hate to be a stickler but this is actually only the second most powerful twitter account. The most powerful remains Menswear Dog.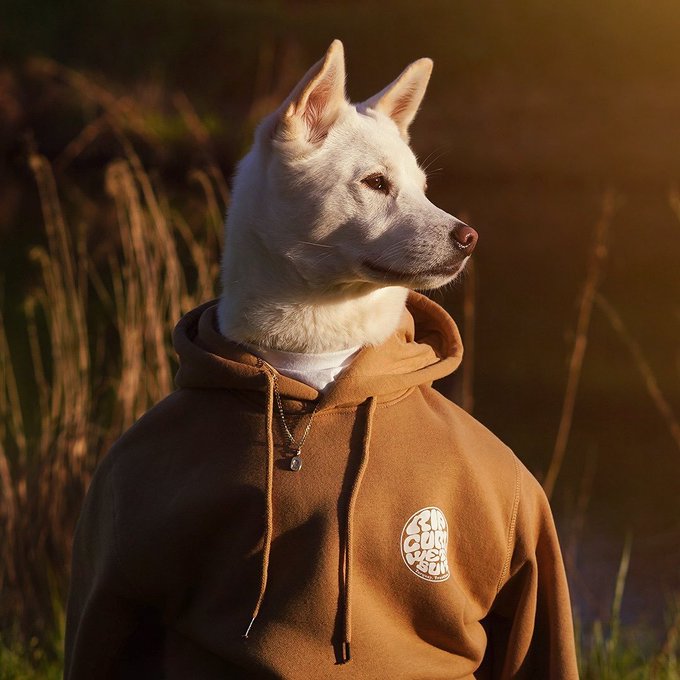 ---
this is the best thread i have ever seen
---