---
---
---
Is that Barnabas Clamberbench?
---
I love every single expression in this. Like this is seriously some Anatomy Lesson of Dr. Tulp level shit.


---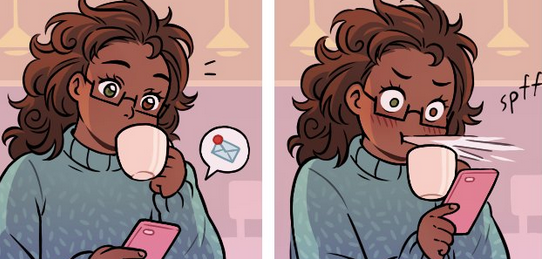 I know spit takes are kind of meh-grade emoticons, but
the source is good (if NSFW)
: Mention something from KPCC or Rachel Maddow
: Go on about
Homeworld
for X posts
---
---
Will McPhail again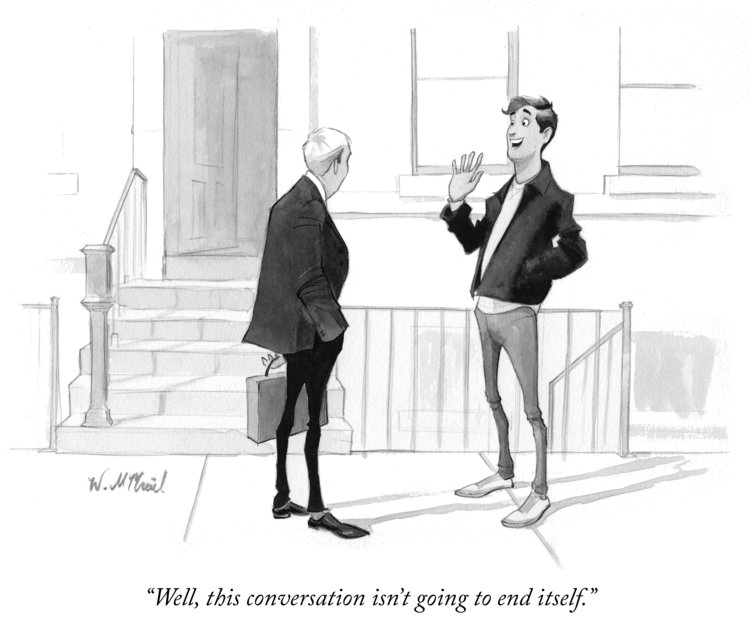 ---
---
Somebody put a lot of effort into this one.
---
---
---
---
beatbandito wrote:
you are a prophet
---
---
: Mention something from KPCC or Rachel Maddow
: Go on about
Homeworld
for X posts