They're also damn expensive afterwards. But I don't expect a robot would understand that.
---
Be sure to ask your school's guidance counselor about the complete lack of actuarial controls behind government-backed student lending, and how this has contributed to the cost of college rising at something like 12 times the rate of inflation!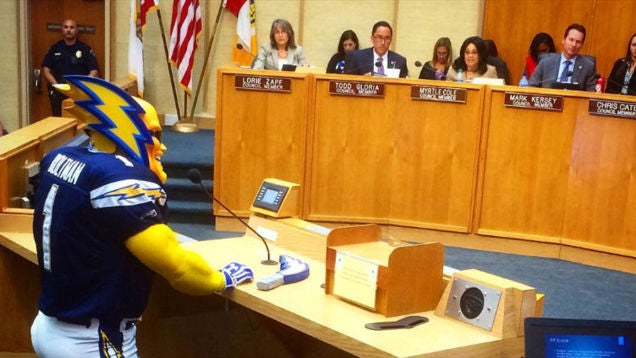 ---
Posts: 2939
Joined: Mon Jan 20, 2014 7:31 pm
The second is the shits-n-giggles loan, where you're charged just a goddamn shitton of money so the deans of various departments have something to have interdepartmental snowball fights with.
---
Posts: 1503
Joined: Mon Jan 20, 2014 6:45 pm
You COULD educate yourself at home, but then you'd miss all those precious diplomas demanded by "meritocratic" companies and networking contacts required by the same.
---
Who is online
Users browsing this forum: No registered users and 1 guest