Yeah I was confused as fuck and was basically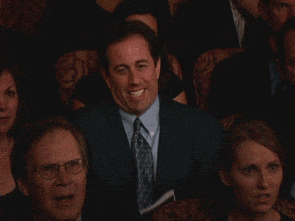 but then someone messaged me of the blue to give me the #FF logs and it's a little more clear.
Even so, this is still probably the worst outcome for my making a terrible pun that I can ever recall (now also being cited as a reason to stay away from the boards?!), so I'm still seinfeldleaving.gif WRT this particular incident.